Providing acupuncture services and quality care to adults and children of San Diego.
Acupuncture
Tailored Healing for Optimal Well-being


Discover personalized acupuncture treatments in San Diego that cater to your unique needs. Each session is tailored to address your specific condition, incorporating a range of Traditional Chinese Medicine therapies. From cupping and gua sha to moxibustion and other specialized techniques, our treatments are designed to promote holistic healing.

Additionally, we provide comprehensive treatment plans that may include recommendations for herbal medicine, nutrition, and lifestyle advice. Explore the benefits of acupuncture and its potential to enhance your well-being.
Pediatric Acupuncture
Gentle and Needle-Free Acupuncture for Kids


Many parents are surprised to learn that acupuncture for children doesn't necessarily involve needles. At Lucky Acupuncture, we offer holistic alternatives for pediatric care in San Diego. Our safe and effective methods include acupressure, pediatric tuina (a specialized massage therapy), gentle silicone cupping, moxibustion, and herbal medicine. We also provide nutritional advice to support your child's well-being.
Microneedling
Rejuvenate Your Skin Non-Surgically


Microneedling or Collagen Induction Therapy is a non-surgical option to build collagen in order to address common skin concerns such as fine lines and wrinkles, uneven complexion, large pores, acne prone skin and scarring.
Herbal Medicine
Holistic Approach to Health

At Lucky Acupuncture, we take an in-depth look at your current health concerns and medical history to develop personalized recommendations. We offer a range of herbs, supplements, and nutrition suggestions to support your overall well-being. Experience the benefits of natural remedies and embrace a holistic approach to your health.

Free Consultation
A 10–15 minute phone conversation will help determine your needs and how our services may help you.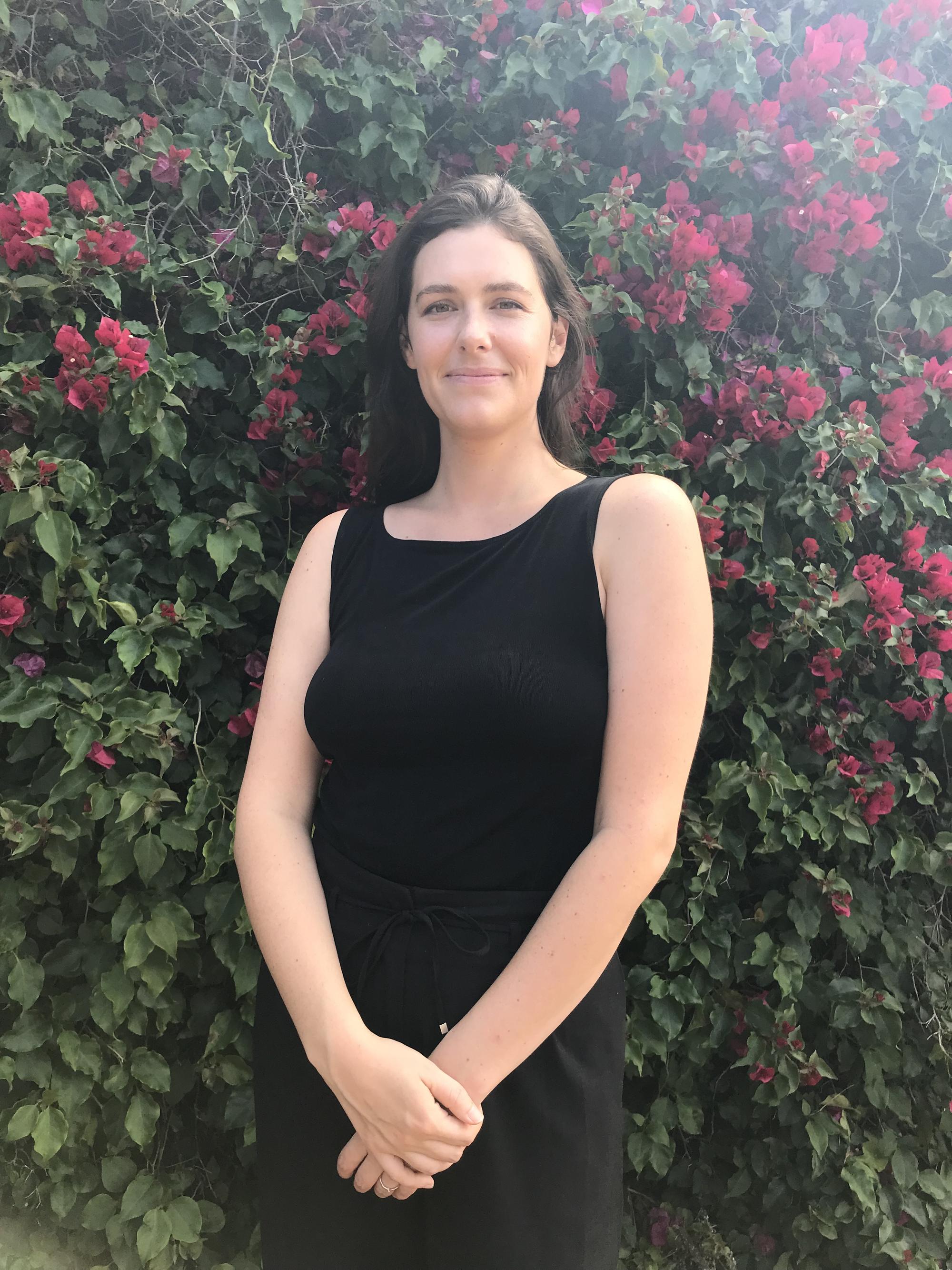 Dr. Mikayla Hayes, LAC, DACM
Mikayla is a California licensed acupuncturist and herbalist, as well as a fellow with NCCAOM. In addition to her private practice, she also works as an acupuncturist in the Center for Integrative Medicine at Scripps La Jolla and continues to serve the communities of San Diego and Tijuana through her work with Acupuncturists Without Borders. She has experience practicing at Rady Children's Hospital and working with women and children in integrative community settings in Europe, Asia and Mexico.
She specializes in Pediatrics and had the unique opportunity of training in the ancient art of shonishin, a needless acupuncture technique for children. She also delightfully works with midwives to serve women in all stages of pregnancy, those trying to conceive, as well as post partum support. She aims to integrate her training in Eastern and Western medicine to address each person's unique concerns and help them reach their health goals.
Other clinical areas of focus include women's health, holistic skin care, acute and chronic pain management, mental-emotional health, digestion and more. In addition to acupuncture, she uses modalities such as moxa, cupping, herbal medicine and nutritional counseling to address individual needs.